Meet Our Team
---
At Capital A Wealth Management, we are committed to maintaining the highest standards of integrity and professionalism in our relationship with you, our client. We endeavor to know and understand your financial situation and want to help provide you with quality information, services and products to help you reach your goals.
David
Domenick Sr. Financial Consultant, Managing Partner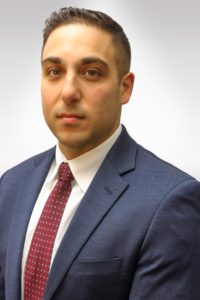 David
Domenick Jr. Managing Partner
Investment Adviser Representative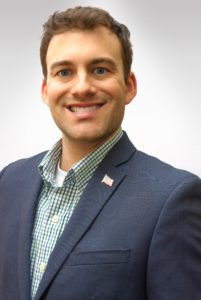 Michael
Richards Jr.,
MBA
Managing Partner
Investment Adviser Representative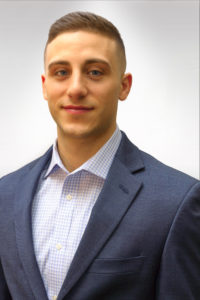 Brandon
Domenick, AIF® Managing Partner
Investment Adviser Representative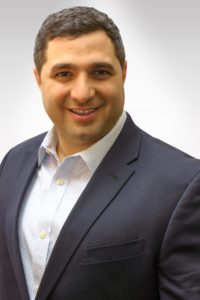 Joseph
PaliminoManaging Partner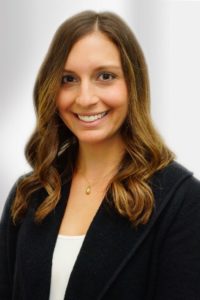 Jaclene
DomenickDirector of Marketing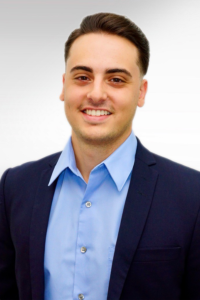 Patrick
DanglidisFinancial Professional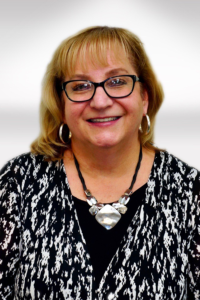 Karen
FazzoneAdministrative Assistant
Get started in 4 easy steps:

Using the Alpha Plan, we'll examine your current financial situation and determine your retirement needs.

Receive a custom strategy to help you reach your unique retirement.

We'll regularly review your strategy to help ensure it's keeping you on track.
Schedule a Meeting
To schedule a time to discuss your financial future and the possible role of investments and insurance in your financial strategy, contact us at info@capitalainvestments.com or call us at 724.658.4211 today!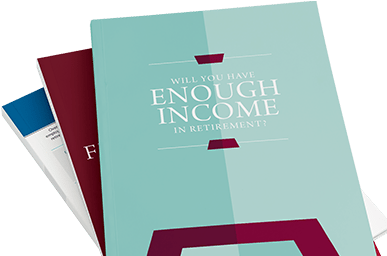 Get your retirement kit!
This retirement kit includes three guides that address topics you should consider when planning your retirement. Enter your information to get your guides!