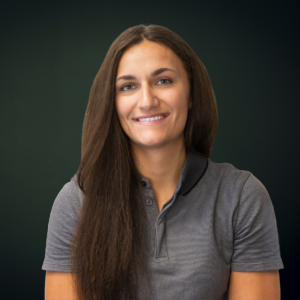 Several years ago, Lindsay discovered that her grandmother was being taken advantage of by a financial advisor. The end result was the loss of hundreds of thousands of dollars. Not only was Lindsay emotionally invested in the financial pain and future protection of her grandmother, but she was also motivated to know more about the industry that created this situation. When her grandmother transferred her remaining assets to Capital A, Lindsay watched the process and learned more. Once she had seen how Capital A treated her grandmother and her financial situation, she knew that she wanted to work for the company that was willing to help as they could.
Today, Lindsay provides financial services to our current clients. She also onboards new clients and calls potential clients to talk about what we do to help in retirement planning. Lindsay graduated from Slippery Rock University, where she studied accounting and finance.
Lindsay is originally from New Castle but has recently moved to Mars, Pennsylvania. When she's not at the office, you will find her working out, reading, playing golf, watching sports and spending time with family and friends.