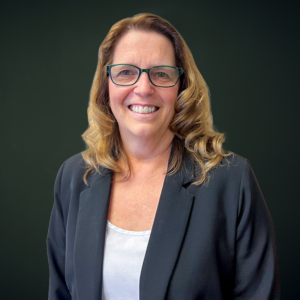 A first face and first voice here at Capital A Wealth Management, Lisa works to make sure you feel welcome here at the office and takes your calls and questions as we continue to build our relationship with you as our client. Lisa handles all reception duties and schedules client meetings. She also prepares the office for your arrival and handles all the mail that comes in and goes out of our office.
Lisa brings years of administrative and office management experience to our firm. She studied at the Sawyer School of Business and has a diploma in travel and tourism.
Lisa lives in Evans City with her husband of 37 years, Jeff, and their cat Sophie. Lisa and Jeff have a son, Connor, who is about to welcome Lisa's first grandchild into the world! When Lisa is away from the office, she enjoys traveling and kayaking. She also enjoys being in the kitchen, partaking in the art and skill of canning.